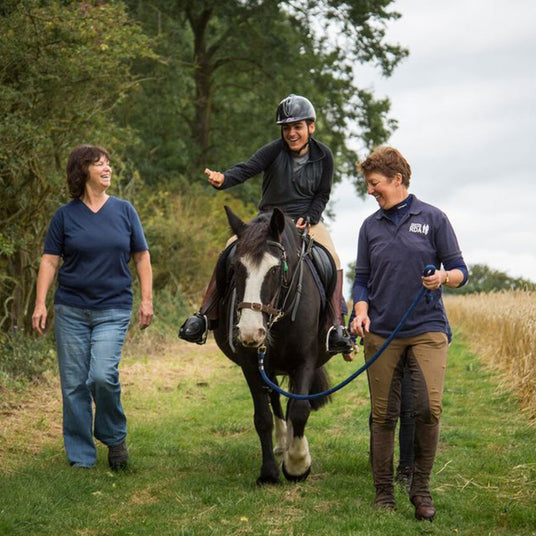 RDA is dedicated to improving the lives of children and adults with disabilities through spending time with horses. With the support of 18,000 volunteers and qualified coaches, RDA has 500 centres all over the UK, supporting cities and remote rural areas.

Through fun activities like riding and carriage driving, RDA beneficiaries experience the positive impact of their work; with significant improvements in physical and mental wellbeing, verbal and non-verbal communication, relationship building and confidence.

RDA is a charity that is very close to our hearts and we want to be able to support their community of RDA volunteers, disabled riders, families and friends – all whom benefit from spending time with horses.

As long-time supporters of RDA we are asking for your help in making a difference.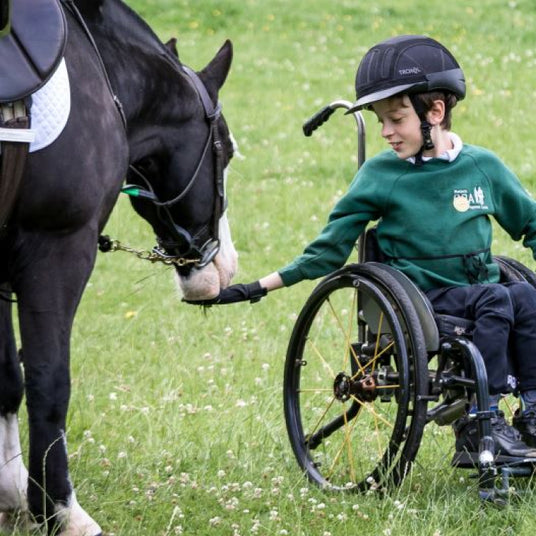 RDA National Training Centre (NTC) is the hub of all national work at RDA (from volunteer training to educational programmes) and where the horses, staff and volunteers all help to provide therapy, fitness and fun to disabled riders at three resident RDA groups.

With a team of twelve horses and yard staff to care for we are asking for your help to support the vital running costs and general upkeep of the horses and ponies including regular dental checks, visits from the farrier for re-shoeing, vet checks, and a relevant feeding plan to keep all their horses in excellent working condition.

RDA is committed to providing life-changing experiences for disabled children and adults through horse riding whilst maintaining a high level of horse welfare. With your help we will be able to continue to support RDA riders in the future, and their experienced yard team will be able to care for their wonderful RDA horses.


Thank you for your donation and helping ensure RDA is here tomorrow and can continue to make a difference to the RDA community.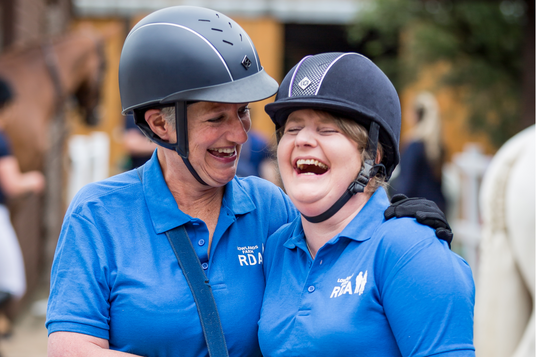 Make a donation
Make a difference by donating to the RDA today!